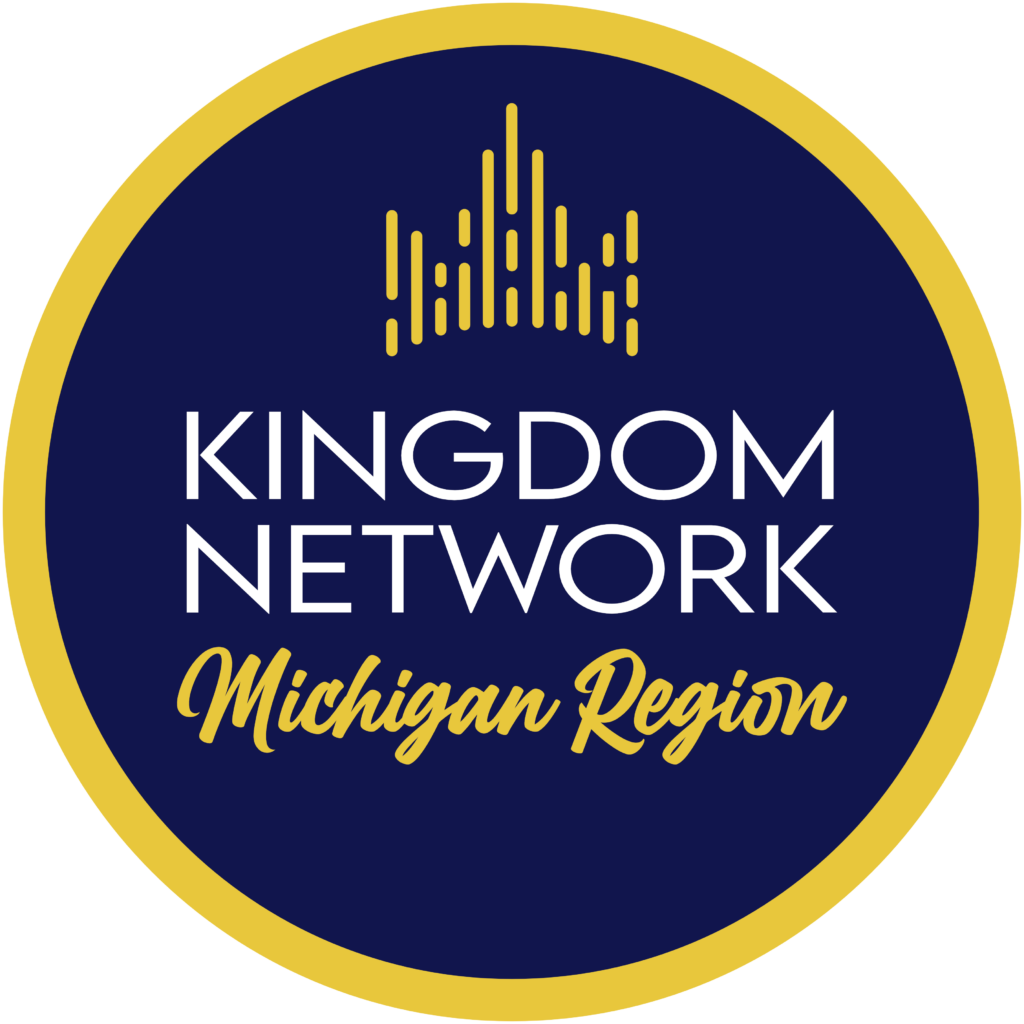 The Kingdom Network is a new organization of churches committed to:
Making Disciples, Raising up Leaders, and Church Planting.
Our network is a covenant community that shares Reformed Theology and a commitment to accountability.
This strategic partnership helps us train and examine new pastors, ensure appropriate theological alignment, and provides a catalytic impact on our ministry.
Why does this Region of the Kingdom Network exist ?
We want every church to be effective, focused, and spiritually empowered.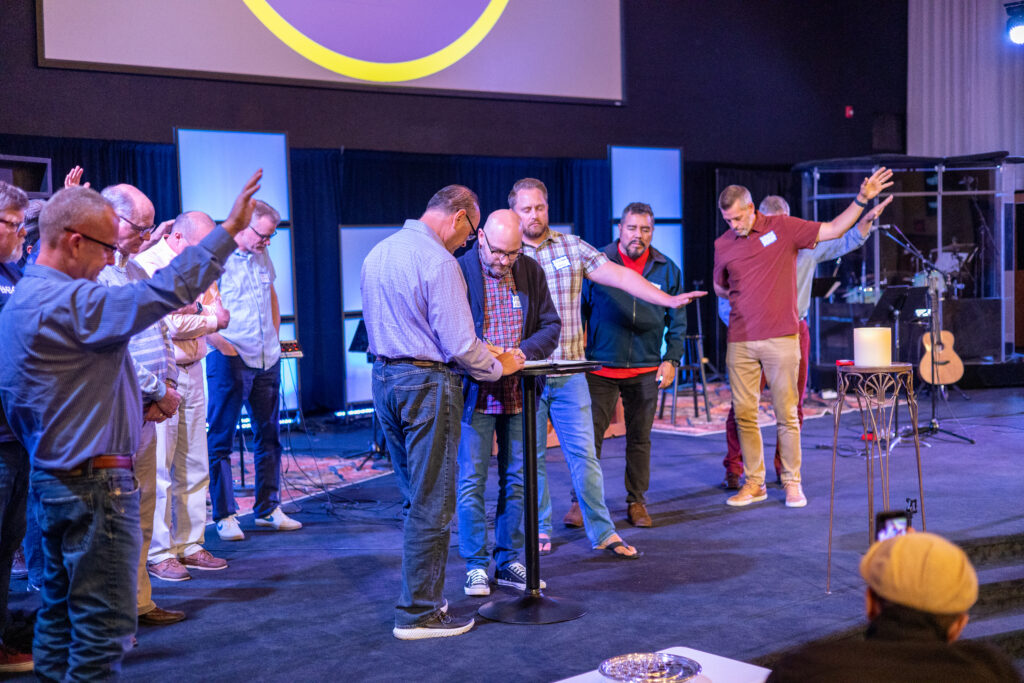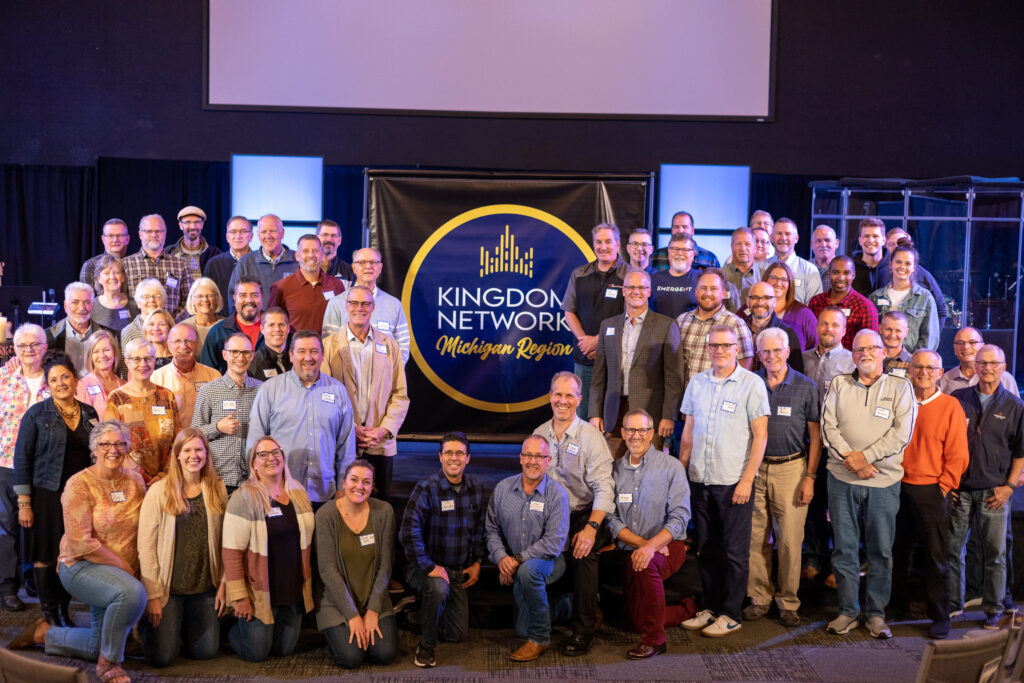 11 local churches from the Southwest Michigan region and Ohio
Churches in Plainwell, Martin, Mattawan, Kalamazoo, Portage, and Columbus Ohio have joined this global network to increase our ministry vitality.